How Can AI Improve the Health Sector?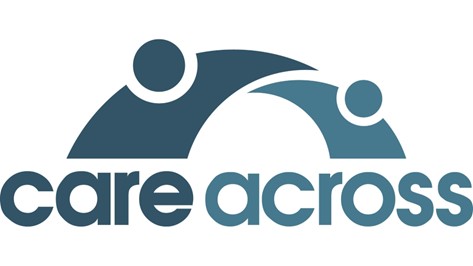 AI is playing a pivotal role in shaping our world, and there's nothing more empowering than utilising technology to enhance the quality of people's lives and well-being. Allow me to introduce you to CareAcross, an organisation dedicated to making significant strides in this area. Discover their remarkable endeavors and witness the positive impact they are creating after joining the StairwAI programme!
Who are you?
CareAcross is a digital health company focusing on cancer, providing patients with evidence-based support for their quality of life, and working with the industry to improve the patient experience.

What is your project about?
CareAcross built and deployed an AI-powered conversational chatbot to support patients with their side-effects in an interactive manner.

In what ways did the StairwAI support programme contribute to the development of your solution?
We accelerated our learning and development of AI-powered chatbots.

What notable accomplishment stands out as the biggest success you have achieved as a result of your participation in the StairwAI programme?
We deployed a chatbot MVP in a very short time.
Thank you, CareAcross, for your contribution to a better world!